To say "Le Mesnil" colloquially is to speak the language of the great champagnes of terroir, a place classified grand cru among the  17 villages included in the Champagne region, and according to the most renowned connoisseurs of great wines, as the most glorious grand cru champagne. The Gonet champagnes are held here, close to the Clos de Krug and to the grounds of the acclaimed Salon.
In the depths of the champagne cellars, lie the bottles which shoulders brush up against the nourishing cavernous chalk walls.
In Mesnil-sur-Oger, the Gonets grow 11 acres of vines out of 47 acres divided in 35 plots. Among the 13 terroirs located in Le Mesnil-sur-Oger, a remarquable plot of old vines were planted in 1929. They grow in the care of a discerning, responsible and sustainable agriculture: Vines of Chardonnay, king of grape varieties in Le Mesnil, Oger, Vertus for the Côte des Blancs,  ideal place where the chalk, iodized and saline influences are most strongly expressed, a living flesh, a limestone vase composed of Cocoliths, children of plankton, populated by sea shells, belemnites resembling long archaic squids.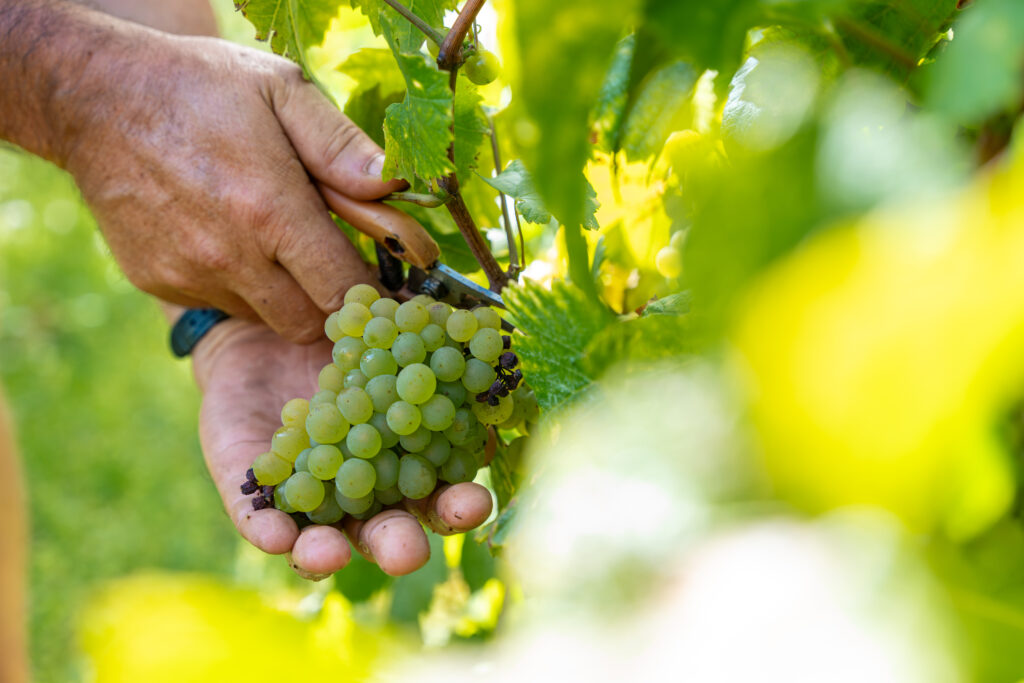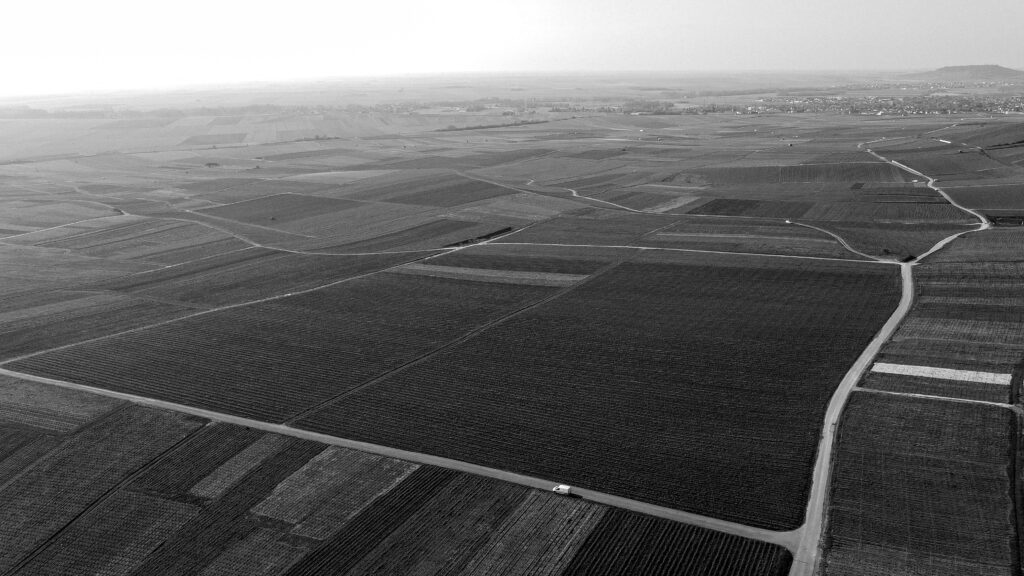 The sea, almost 100 million years ago, left here the miraculous chalk that hydrates and nourishes the vine. This is where the estate flatters its great whites. In order to get a closer insight into the identity of the Champagne region, the Gonets meticulously attend to their vines, in Oger and in Vertus in the Côte des Blancs, in Vindey down in the Côte de Sézanne, in Fontaine-sur-Ay on the southern slopes of the Montagne de Reims massif, in Le Breuil and La Chapelle Monthodon on the left bank of the Marne valley, and finally in Montgueux. Here and there we buy for a couple of hectares, carefully-grown grapes, Pinot noirs, and sometimes Chardonnays, meticulously selected and resold.